6 Ways To Freshen Up Your Home For Spring
April 24, 2019
The weather has warmed up, the grass is getting green and the sun is shining!  Why do you look around your house and still feel the winter blues?  Our Arbutus designer has come up with 6 easy, low budget ways to freshen up your home for Spring and brighten up your mood!
Guest Blog Brought To You By: Jen Lapsiuk, Arbutus Properties Designer
We asked our Designer, Jen Lapsiuk, how she gets her home ready for Spring. Here are some great ideas on how to brighten up your home.
1. Deep Clean
It's all going to start with a deep clean.  Do a once over everything- windows, baseboards, walls, floors, cabinets and tabletops.  Your home will feel so much fresher already!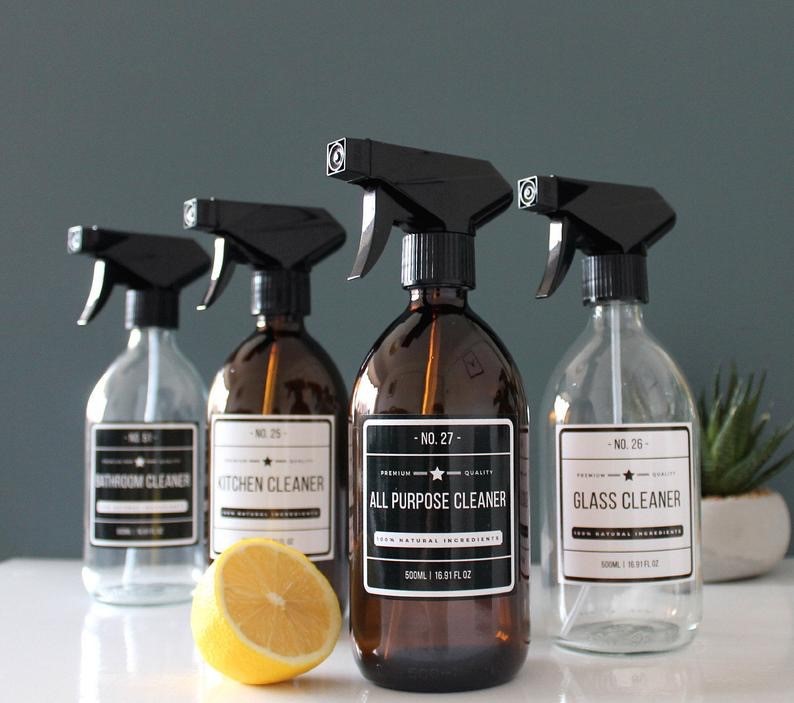 2. Declutter
Often during winter you can get a collection of things going that start to bog you down.  Go through everything- declutter shelves, cabinets, closets, and countertops.  Starting with a clean slate is going to brighten your home instantly.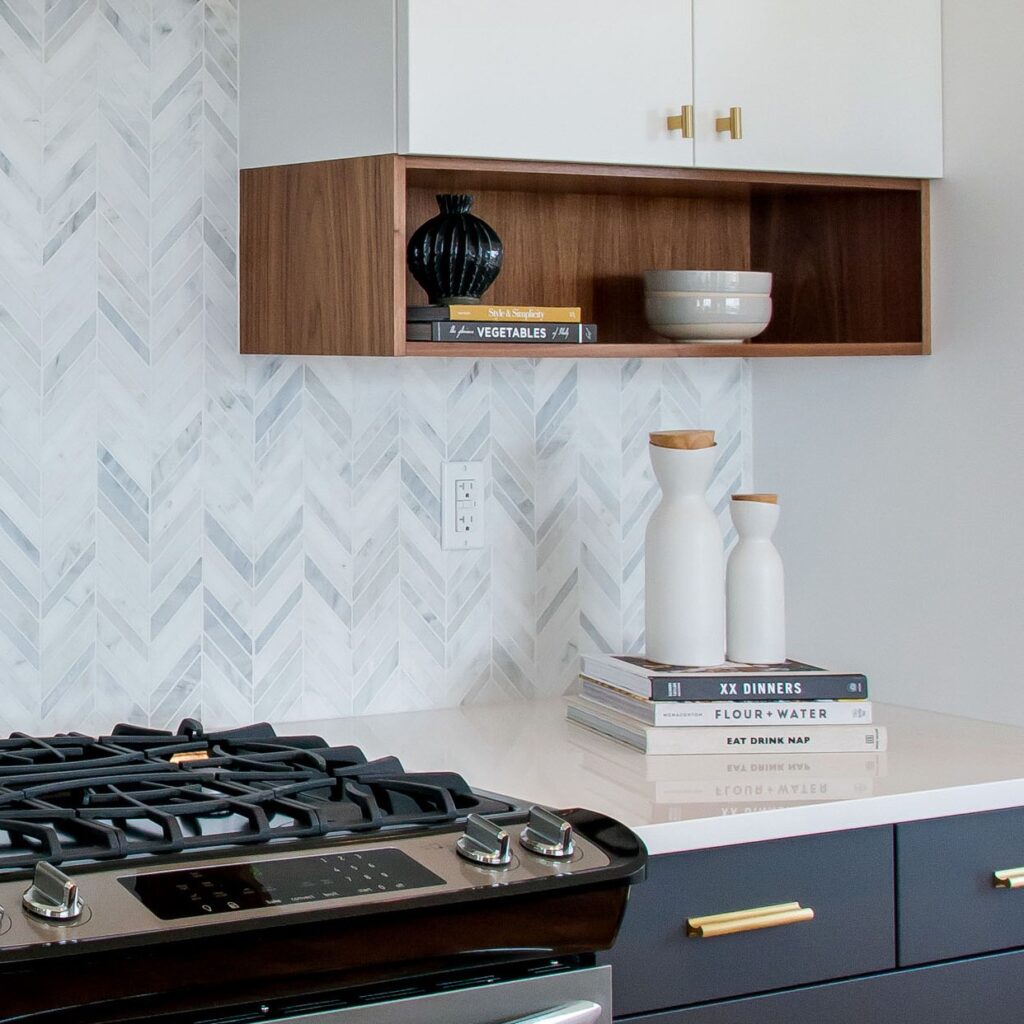 3. Fresh Coat of Paint
Is there a drab wall or room you have been staring at all winter?  Now is the time!  Paint a fresh, bright colour on an accent wall and see the transformation begin.  You could also try refurbishing or painting an old piece of furniture to bring it back to life.
4. Change Up Your Pillows
Trade out some easy items like pillows and blankets for lighter pastels and bright colours.  This is something fairly inexpensive and you can always save your old pillows for next winter.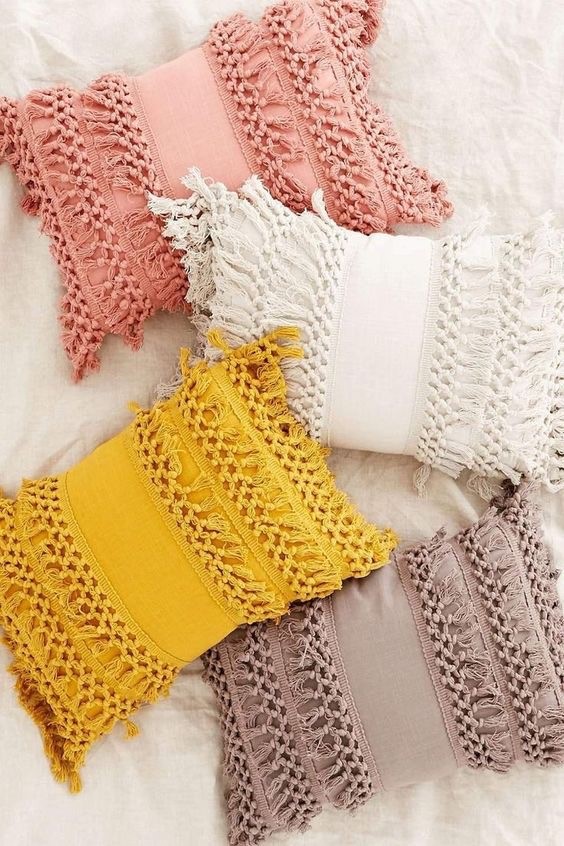 5. Add Fresh Greens
Some fresh cut flowers will brighten the room and remind you that spring is here!  You can try styling fresh blooms in a simple mason jar.  Also try some sticks or grass stocks from the outdoors.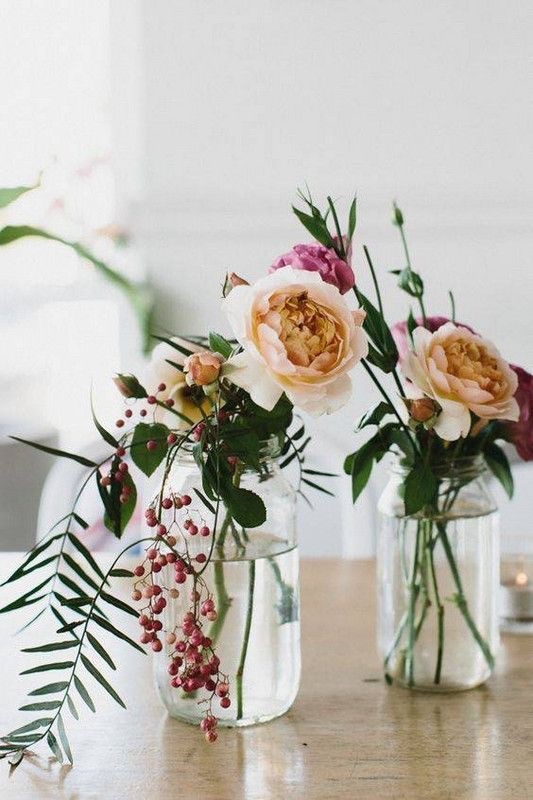 6. Fresh Scent
Try adding a diffuser or essential oils to your room.  Using a fresh scent like grapefruit or lemon will lift your mood instantly!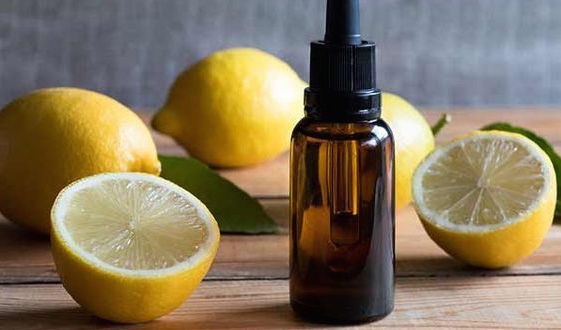 We hope these tips help you get your home Spring-ready.
Enjoy the warm weather!
Your Community. Your Home. Your Style.