Fall Decor Trends
October 16, 2019
It's that time of season again to cozy up to your fireplace and cozy up your home decor. We asked our Arbutus designer for some ideas on how to make your home more inviting for you and your guests.
Guest Blog Brought To You By: Jen Lapsiuk, Arbutus Properties Designer
Now that we are well on our way into the beginning of Fall we decided to take a look at some of the latest Fall decor trends. Whether you need a new furniture piece or just some accents to brighten up your space, here are some of our favourite Fall decor ideas.
1. Soft Fabrics
Fall is all about the pumpkin spice lattes and warm cozy sweaters. Bring that feeling into your home by incorporating layers of soft, rich fabrics. Forget the perfectly placed cushions and folded blankets. Toss a nice soft throw on the sofa
with an open book. Layering is the key.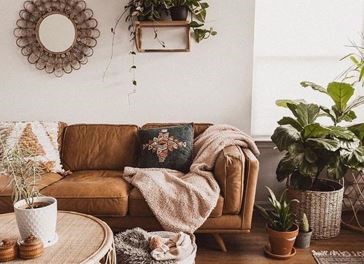 2. Velvet Accents
Try adding a pop of colour and richness with a velvet chair, cushion or accent pillow. This soft fabric adds an element of luxury to your space.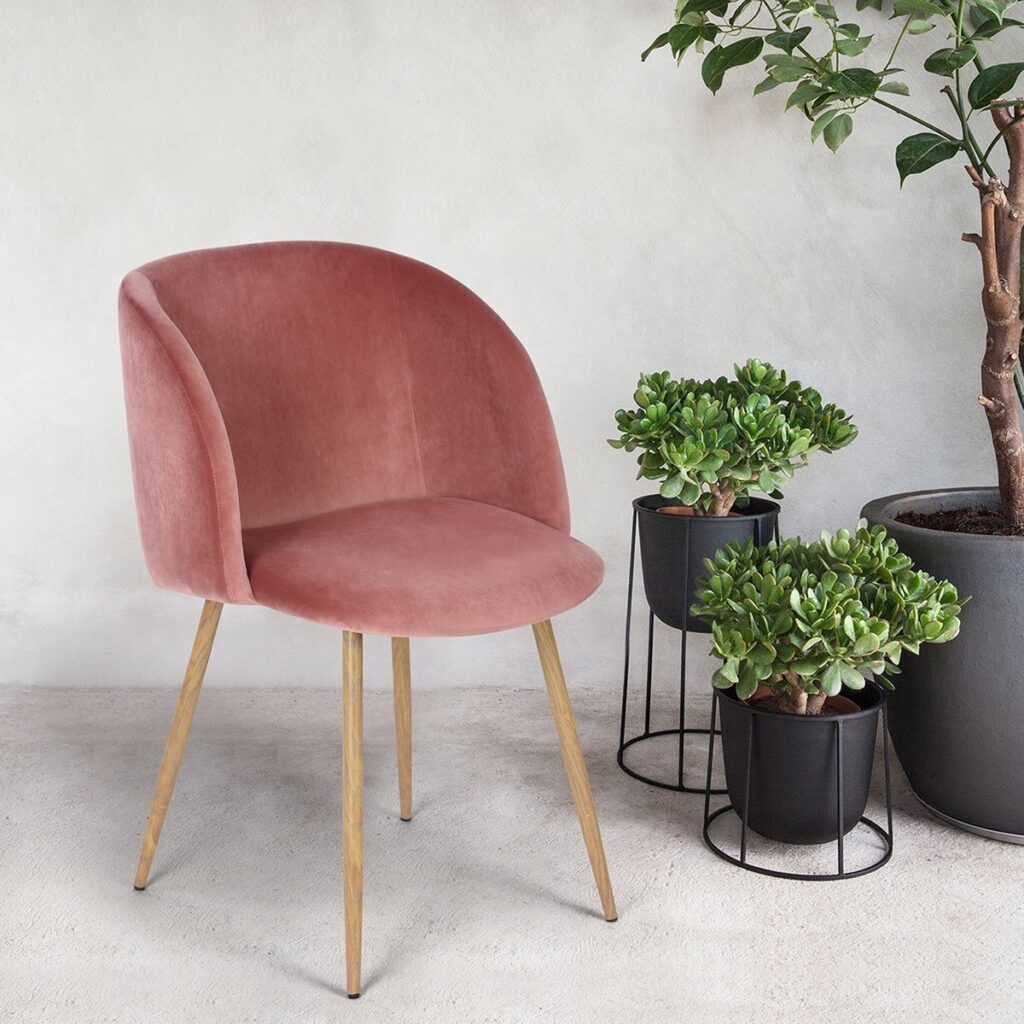 3. Colour
Incorporating some of the warm, rich, earth tones is big this fall. If you want to be bold, try painting an accent wall. Or start small by adding these colours in around the bedroom and living room areas. Some of the trending colours this fall are burnt orange, deep rose, burgundy, and dark grey.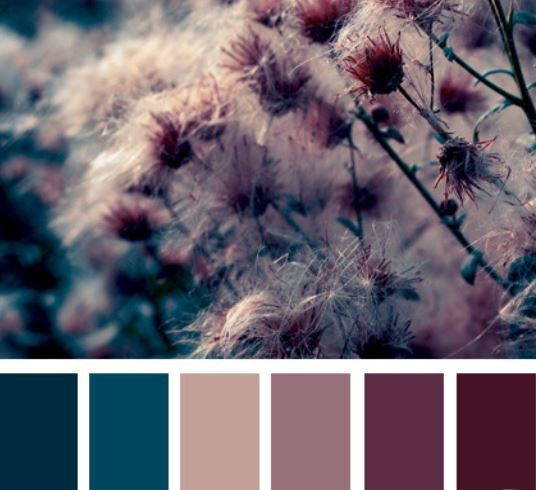 4. Organic
Handmade ceramics and stoneware dishes are gaining some serious traction. These one of a kind items add a beautiful organic look to your space and are perfect for fall entertaining. Try adding some fall colours to a vase with some pampas grass or neutral coloured florals.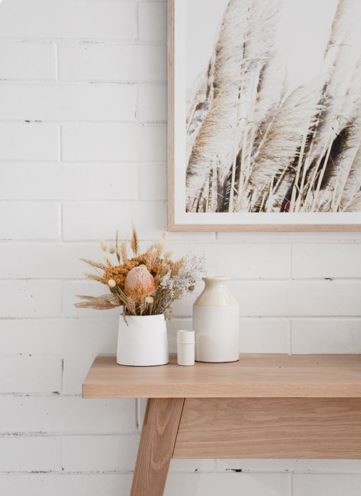 It's always nice to change up your styling with the seasons. It helps to uplift your mood and maybe give you a new perspective on life. Hope these decor ideas help!
Happy decorating!
Your Community. Your Home. Your Style.