Free Deck and Landscaping
July 08, 2020
Enjoy outdoor living this summer in a brand new home that will include a free deck and landscaping for both the front and back yard.
We are celebrating the completion of our new home models in our newest phase on Stilling Lane. Our summer promotion applies to all our new single family homes with an attached garage. This limited time has been extended to the last day of summer – September 21st!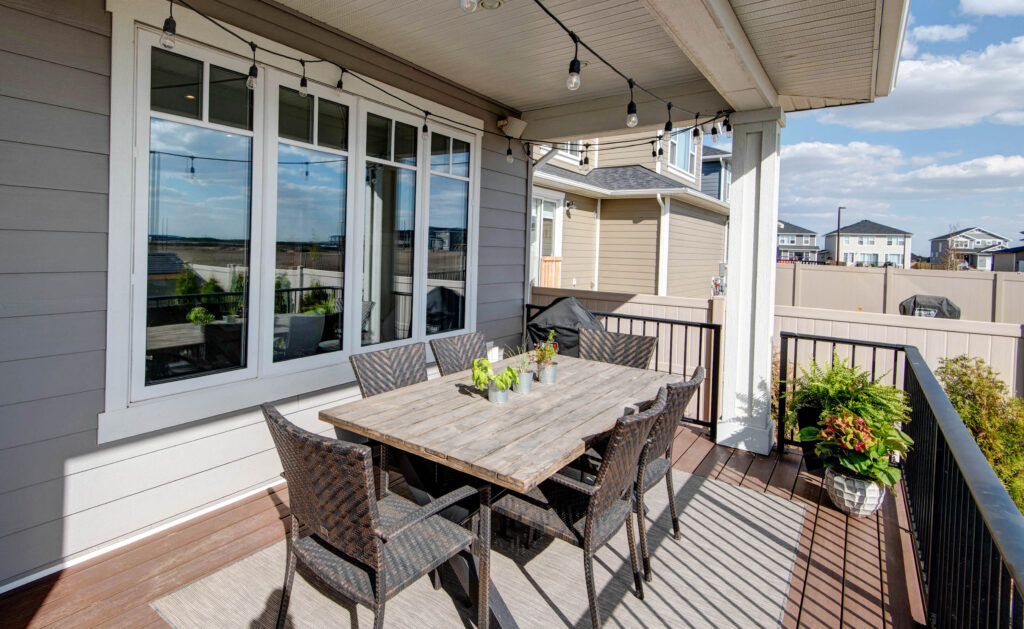 Free Rear Deck
Enjoy outdoor living on your pressure treated back deck. Of course, stairs and aluminum railing will also be installed for you.
Free Landscaped Backyard
Once you move in, we will lay all the sod for you in your backyard to enjoy.
Driveway, Walkway and Front Yard
All Arbutus homes come with a paved driveway to your garage, walkway to your front door and grass and a tree in your front yard.
We are excited to offer this limited time promotion for our new homes this summer. Our new Parker model showhome at 2039 Stilling Lane is now open weekends from 1-4pm. Please feel free to contact us anytime for more information or a private tour.