Keeping Your Home Safe While You Are Away
May 16, 2018
With Saskatoon skipping Spring and going right into Summer, many people are starting to head off to the lake or on holidays.  We know you are excited about the weather and ready for some sun, but don't forget about your home while you are away. We have some tips to keep your home safe while you are enjoying some rays in the sun.
Ask Someone to Keep an Eye on Your Home
Even if you are gone a few days, it is a good idea to ask a neighbour or a friend to keep an eye on your home.  Ask them to do things such as collect the newspaper, flyers and mail from your front step.  You can also ask them to park on your driveway or in front of your home, so it looks like someone is home. Let whoever is watching your home know about your itinerary and a way to contact you in case of an emergency.
Don't Announce it on Social Media
You are excited to FINALLY get to the lake or go on that vacation, so of course, you want to tell everyone. But posting that your home is vacant puts you and your home at risk. As a general rule, do not post that you are going or gone on social media; wait till you are home to share some amazing pictures of your well-deserved break.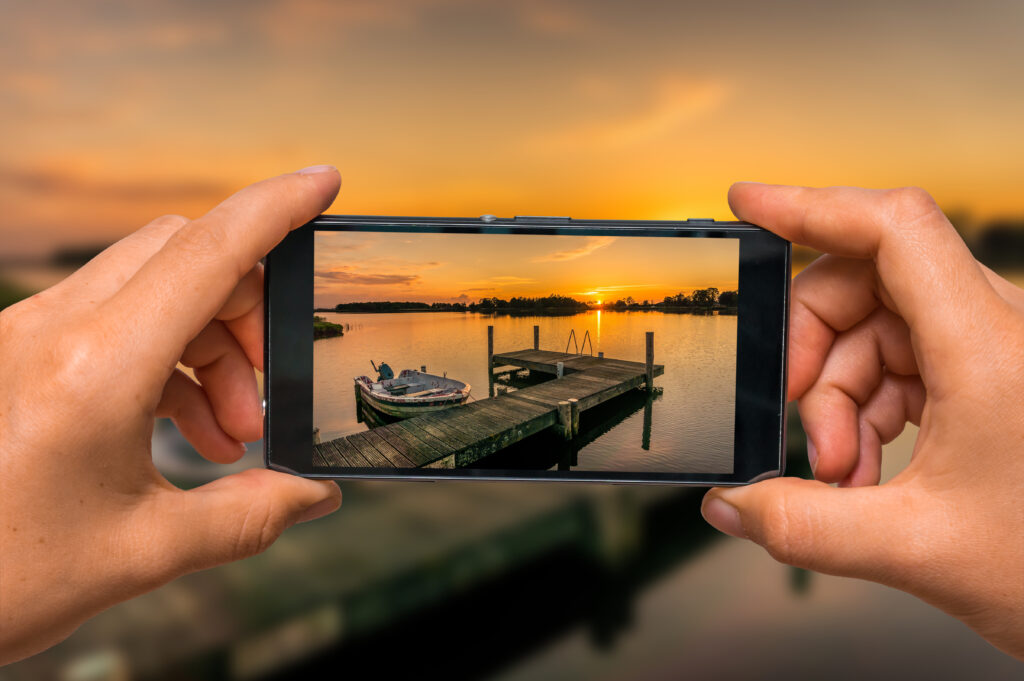 Keep Your Home a Comfortable Temperature
Although you are gone, your home still needs to be at a comfortable temperature. You don't want it getting too hot or too cold while you are gone, which could cause potential problems. If you have a thermostat that is controlled by an app make sure to check it regularly or have alerts set up while you are gone. You could also get whoever is watching over your home to go in and make sure your furnace and air conditioning are working properly.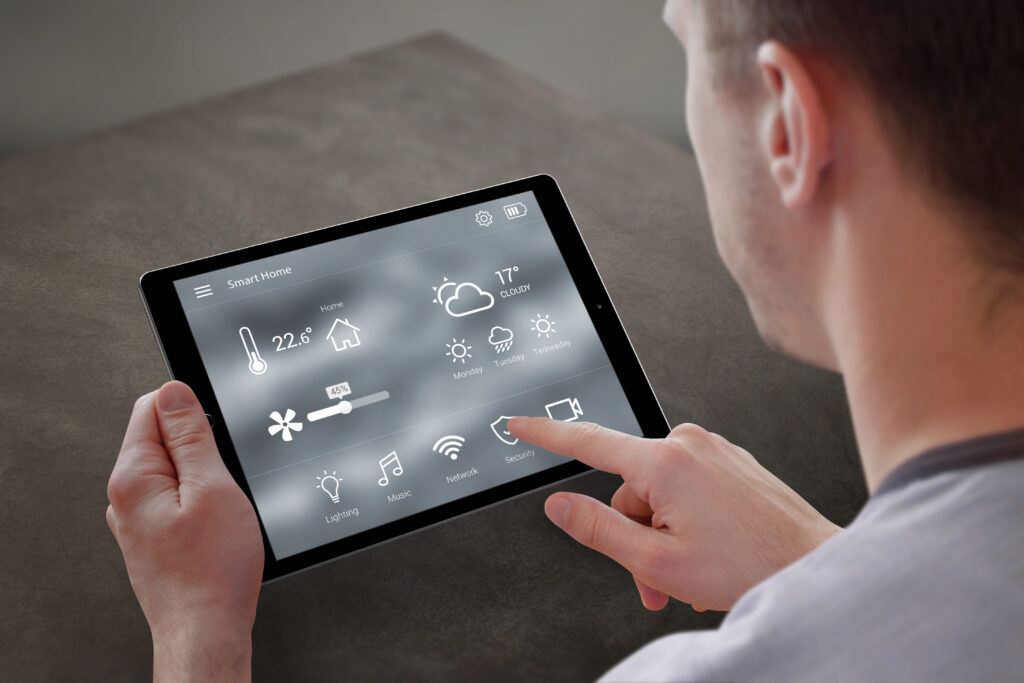 Set Timers
Invest in some timers for your lights. Most of them you can set to random, so they turn on and off at different times. This makes your home appear as if someone were home. You don't turn on the same light at the same time every day, so your lights shouldn't while you are away.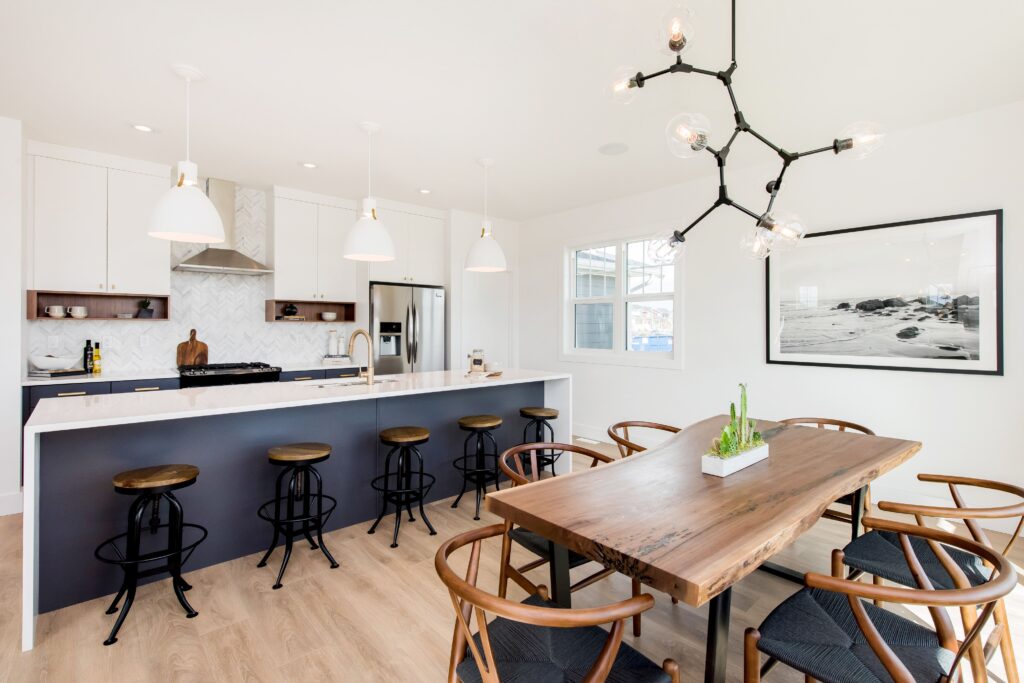 Unplug Devices
Power down and unplug any unnecessary devices like computers, chargers and small kitchen appliances like coffee makers. These are items that use up unnecessary power especially while you are away. Anything that you leave plugged in, plug into a surge protector plug, to avoid any power surges that could put your home at risk. Going through your home and unplugging unnecessary devices before you leave will also put your mind at ease, so you don't have to worry about leaving the iron or hair straightener on!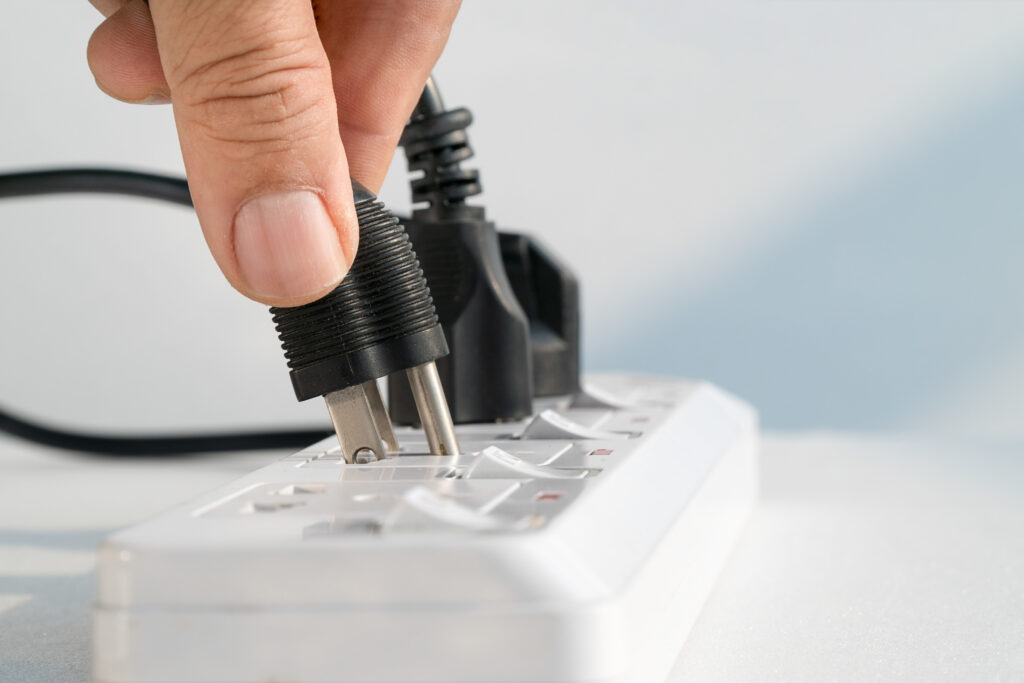 We hope you enjoy your time in the sun a bit more knowing your home is safe and ready for you when you return.
Your Community. Your Home. Your Style.