Make The Most Of Your Decor
November 04, 2015
Guest Blog Brought To You By: Jen Hawk of Occupy Design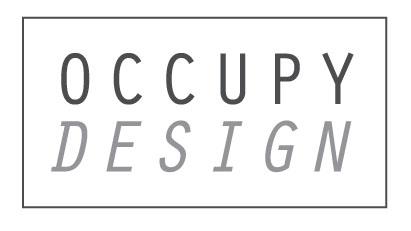 Make the most of your decor is all about tips on getting your space to work its hardest for you!
Get Scaled
The scale of the furniture is one of the biggest deciding factors to a space feeling balanced or over cramped. If you're shopping for furniture – be sure to measure your room beforehand and allow adequate space for walking paths and between pieces.
Limiting the number of items you have in the room is also going to be a big help to your home having better flow.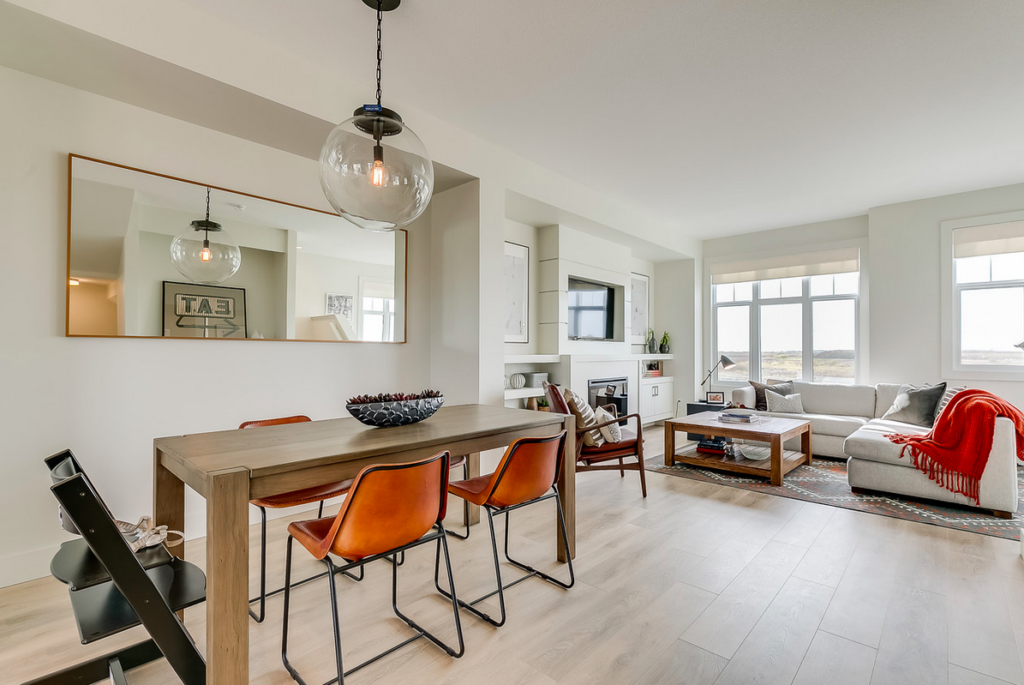 Open Kitchen Storage
The traditional closed kitchen cabinets still serve a purpose, however extending your kitchen with clever kitchen storage is a great way to maximize your space.
For instance opening up a closet or pantry with exposed shelving allows for easy access to your more desirable and well-used item while adding character and décor to your space.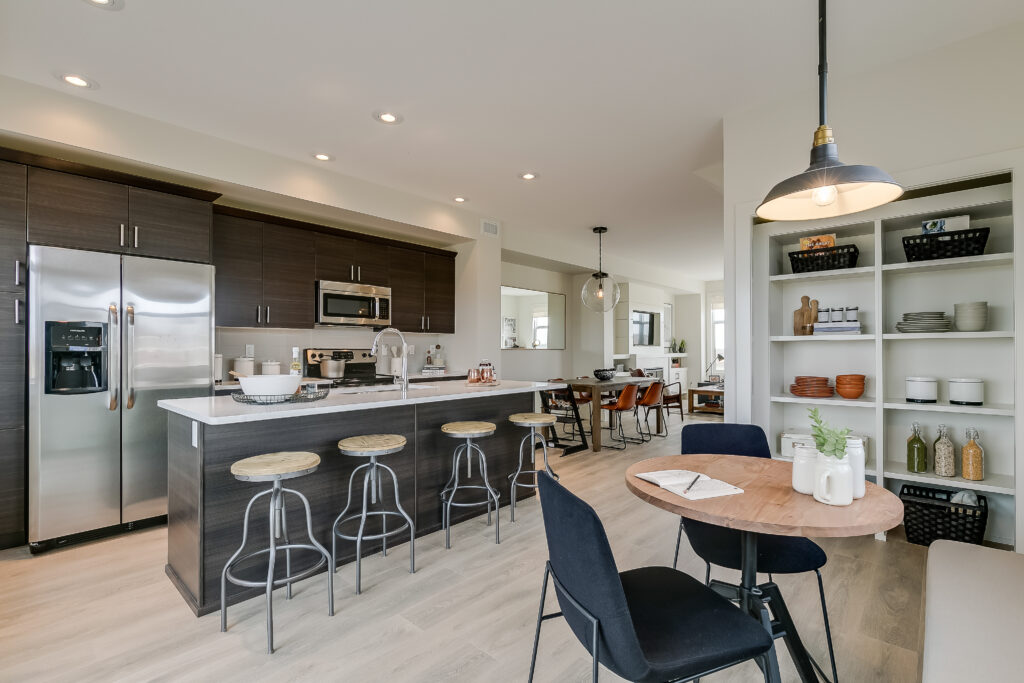 Multi-Purpose Pieces
When it comes to utility in the home function amounts to so much, and multi-function is king. A bench with storage beats a bench without any day. Ottomans with hard tops that can act as side tables or additional seating and bike storage that is also a book shelf are just a few examples of multi-purpose furniture available on the market today.
Head Upward
If you're needing more storage in your home utilizing your ceiling height will be key in adding function. Adding upper cabinets or upper open shelves above desks and beds can be a great way gain more valuable space.