Meadows Market Update
May 17, 2016
We are very excited that the highly anticipated second grocery store in Saskatoon, that starts with a "C" has started construction at The Meadows Market!
With the warmer weather this year, Costco has already removed preload from where the building will be located and the construction team has installed over seventy 80-feet steel piles that will support beams onto which the concrete floor will be placed.
The excavation for the fuel tanks is underway for the gas bar and you can see the excavation for the huge storm water holding tank in the middle of the site designed to manage rain and snow melt water on their parking lot. Once the concrete floor is poured, we'll see the steel structure for the store being erected.
Stay tuned for more updates as we bring you more coverage on their progress as well as updates on who will be joining us at The Meadows Market.
The Meadows Market ~ Costco Construction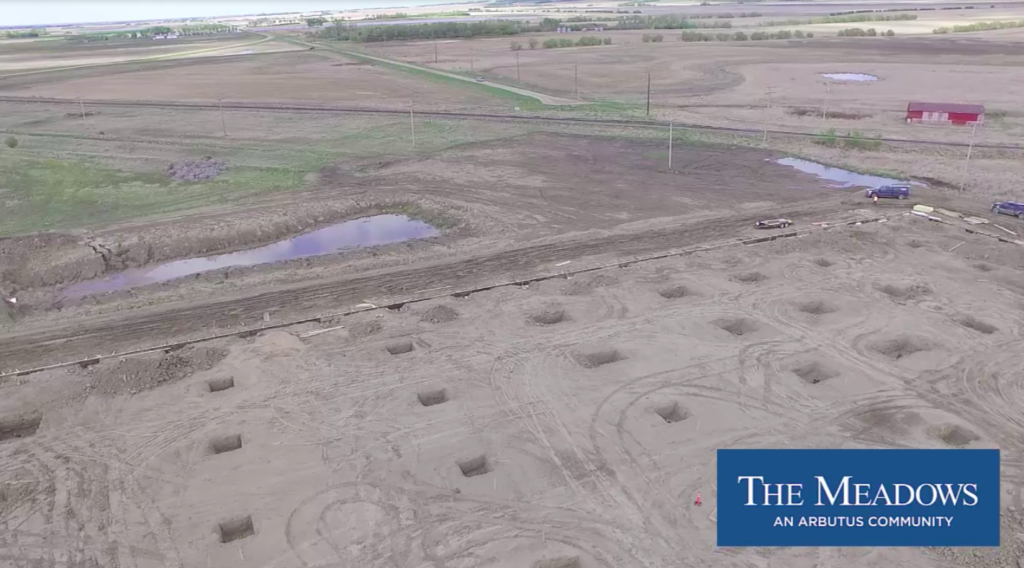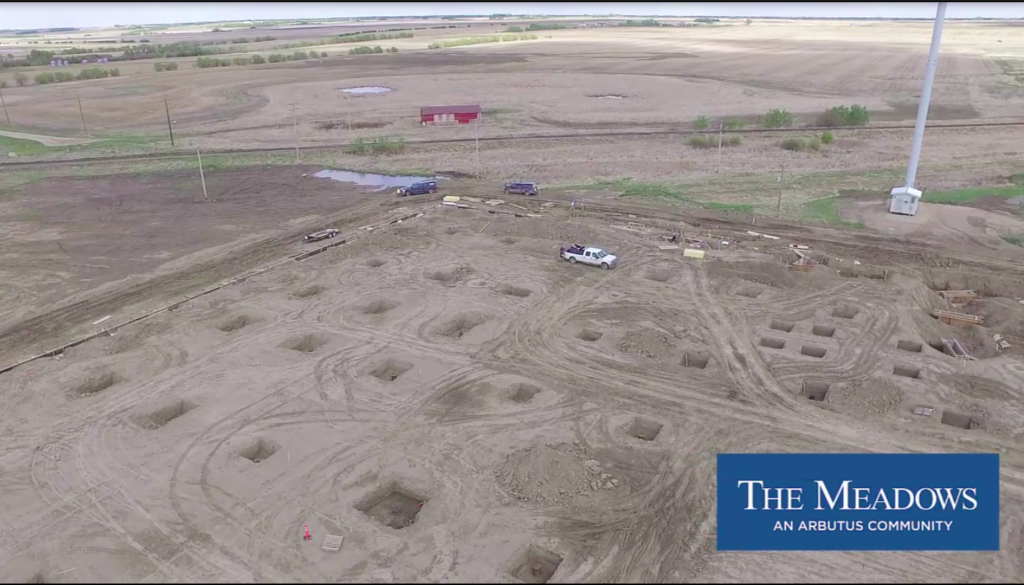 Your Community. Your Home. Your Style.