Meet Your Neighbours – Lauren and David
October 24, 2018
Meet our new neighbours – Lauren and David. Here's what they have to say about choosing to live in The Meadows.
Why did you choose to call The Meadows your home?
We have admired this neighbourhood for years with all the beautiful craftsman-style  homes, parks and trees.
Why did you choose your particular home – The Brady Single-Family Home?
The style and size of the Brady suited our current lifestyle but also gives us room to grow.
What is your favourite feature of your home?
The tall ceilings and all the natural light, especially from the large windows off the living room.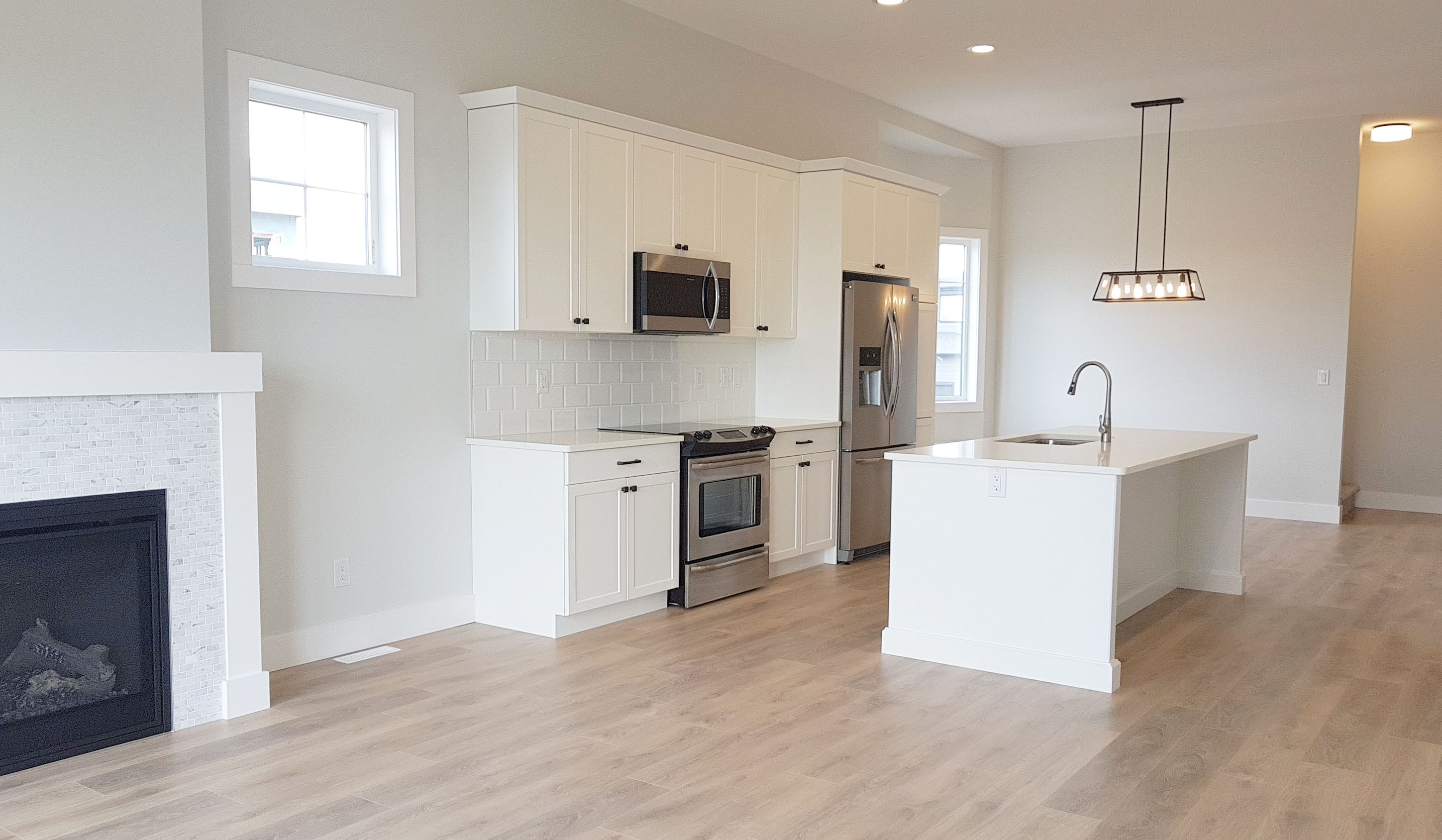 Why did you choose a home with Arbutus Properties?
We feel Arbutus has set themselves apart from other home builders by building new homes with character and giving clients the ability to truly customize their homes, rather than just choosing from a couple of sets of palettes. It was an easy choice for us!
Nicknames as a Kids?     

David – Bobbles
Lauren – Dawesy
If you could have a super power, what would it be?         
David – the ability to control time
Lauren – invisibility
Do you have a hidden talent that people don't know about?
Lauren can speak French.
Would you like to live in The Meadows? Learn more about our current homes available or contact us and we can help you build your perfect custom home.
Your Community. Your Home. Your Style.