Moving Made Easy
October 03, 2018
Moving into your new home is an exciting time, but it can also be stressful. We have a few tips and tricks to help your move go as seamless as possible.
Get Organized
Do you still have old notes from school or an unopened box from the last time you moved?  Chances are you do not need a lot of stuff you have held onto anymore.  Getting rid of anything you don't use or don't need means you move less stuff which always makes things easier and faster! Create piles to donate, sell and throw out.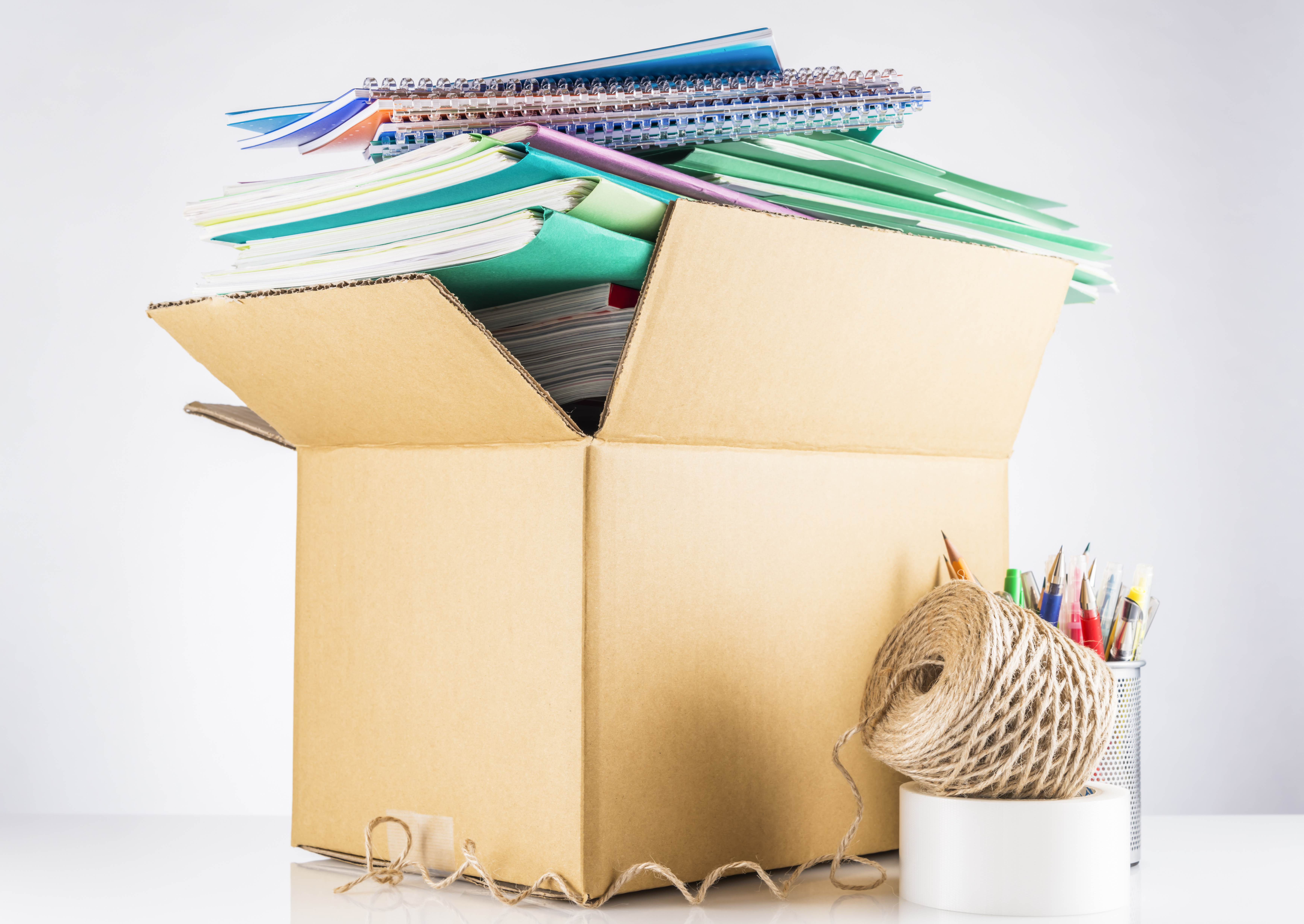 Select and Get Boxes
Many stores will give you boxes for free if you ask. If you prefer moving boxes there are also moving companies that allow you to purchase the boxes and bring them back in reusable condition for a full refund.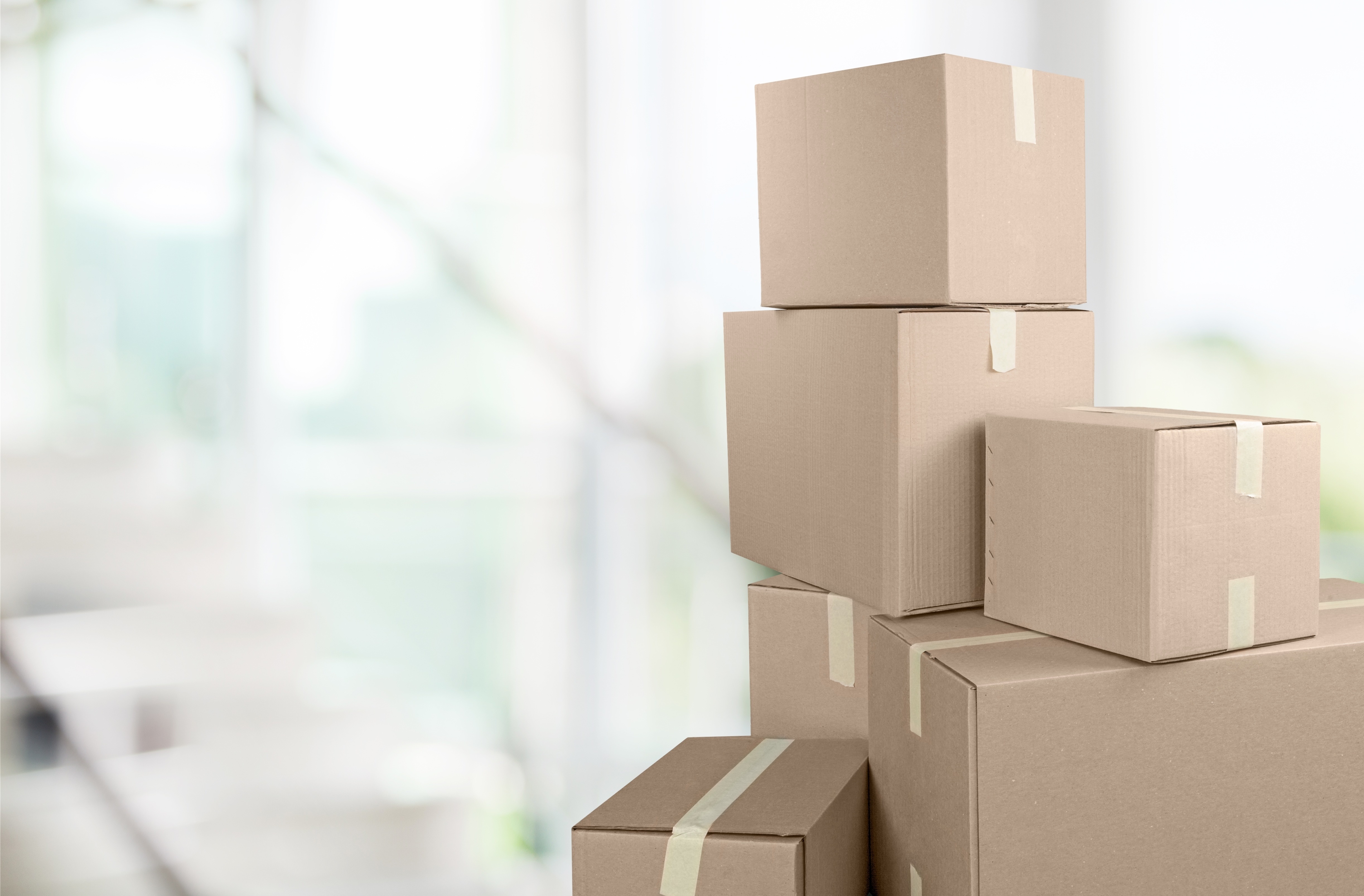 Pack Ahead
As soon as you know you are moving into your new home, start organizing and packing the things you know you are not going to use until you are moved in. Things like pictures, decorative items, and some season clothing.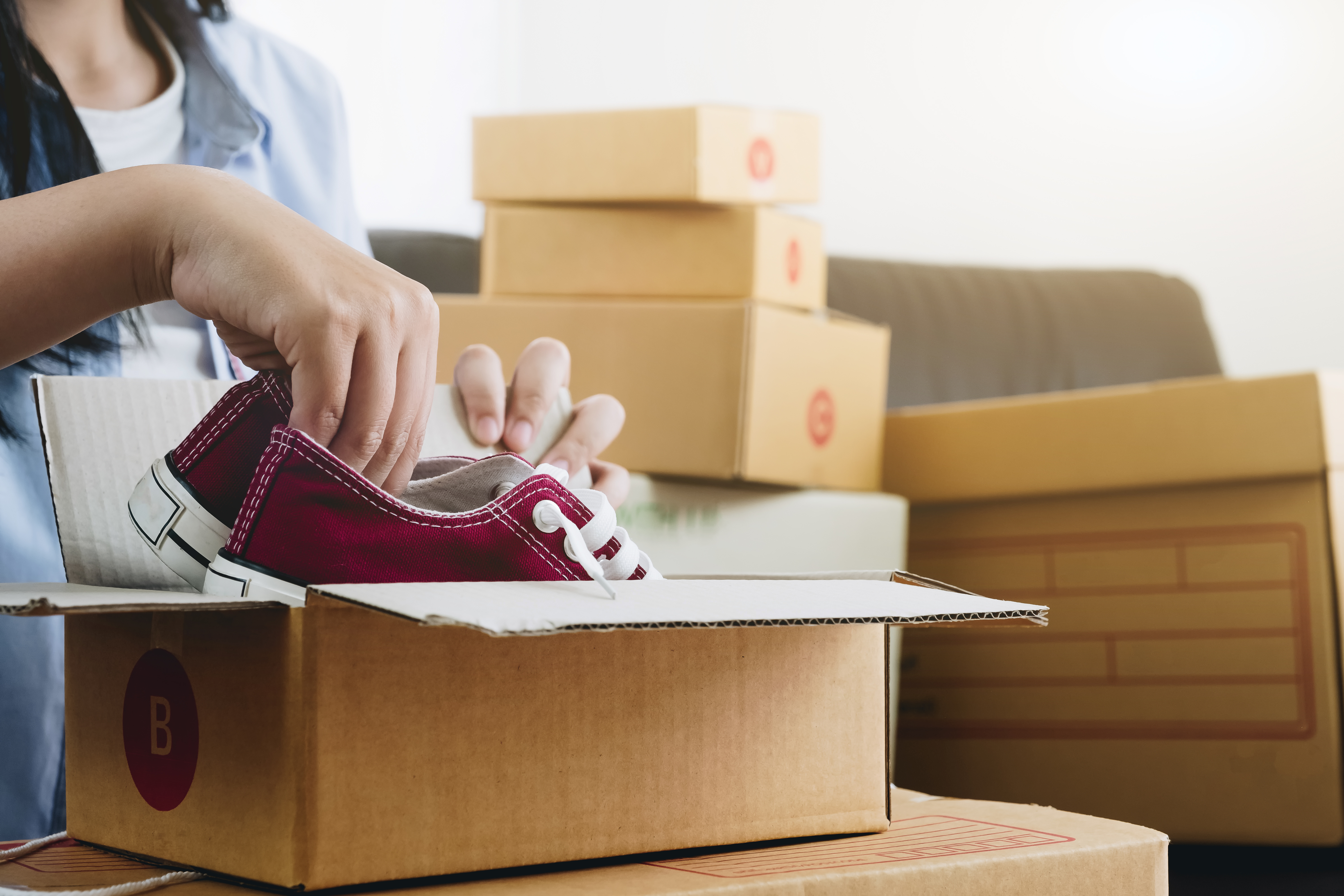 How to Find All Your Stuff
Once you are moved in, it can be difficult to find exactly what you are looking for so labeling your boxes is key. Sort them into rooms or categories, you can even buy coloured tapes and create a colour- code for each room, making it extra easy it find all those kitchen boxes.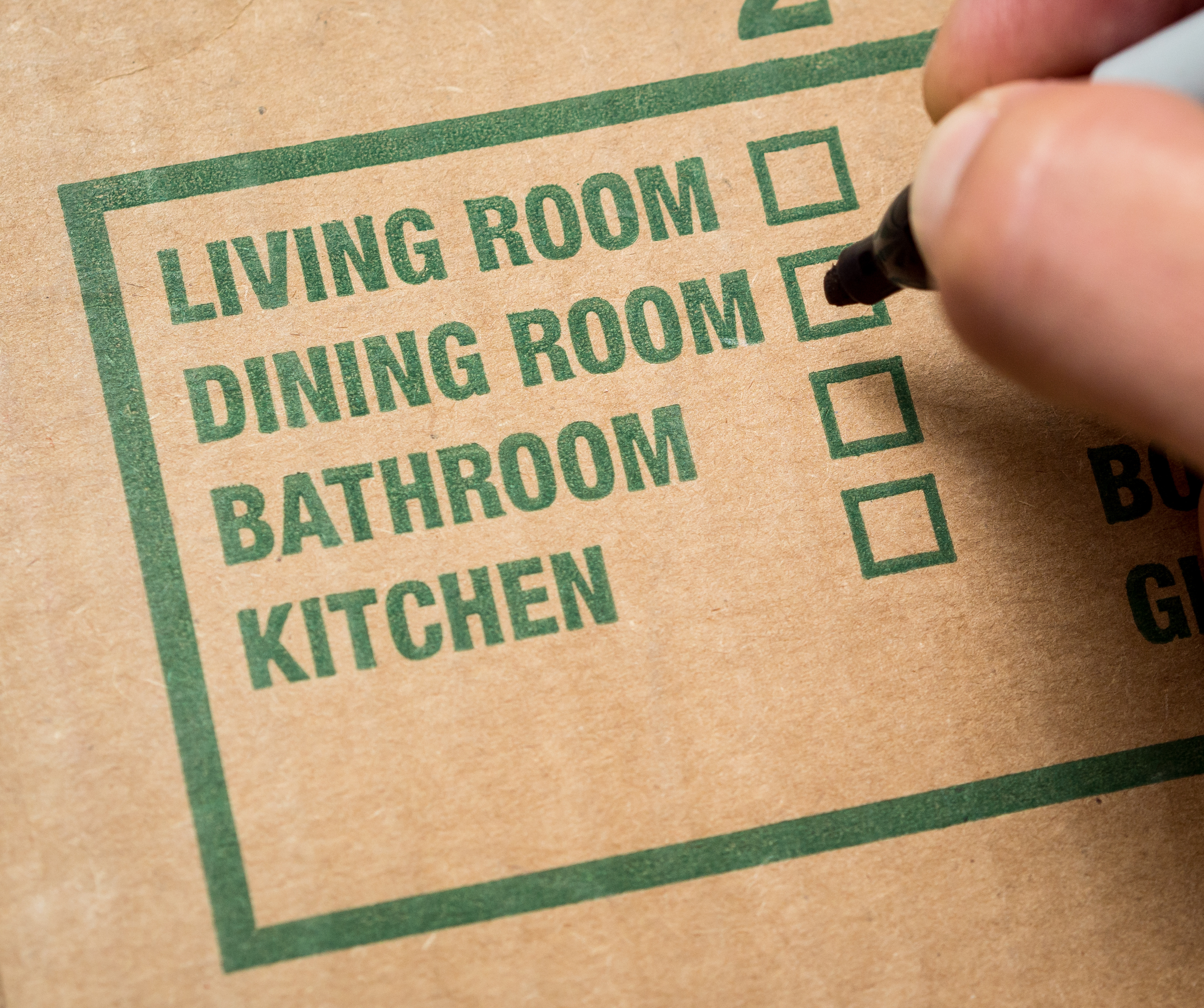 Changing Utilities and Address
You will want to make sure you have your utilities hooked up and changed for when you move into your new home. Did you know in Saskatchewan you can change all your utilities by using Express Address? This easy website ensures you have everything ready for your move-in day. You may also want to consider having your mail forwarded to your new address using Canada Post to ensure you don't miss any important mail or packages.
We hope these tips help make the move into your new home just a little bit easier. Now sit back, relax and enjoy your new home!
Your Community. Your Home. Your