Naturally Scentify Your Home
June 06, 2017
Not only does a good-smelling house feel cleaner, but the right aromas can also affect our moods and sense of calm. Just as music can affect our mood and our feelings – so can scent. A good-smelling home can also help us de-stress.
If you're looking for ways to have a great smelling home naturally but don't want a dose of chemicals in your house, we have some tips for you.
Tip One: Add Some Flowers To Your Home
A creative solution can leave your house smelling amazing, and often times will make for super inviting home accents as well ~ flowers. Flowers that are freshly cut can make your house smell amazing but they also make your humble abode appear very inviting.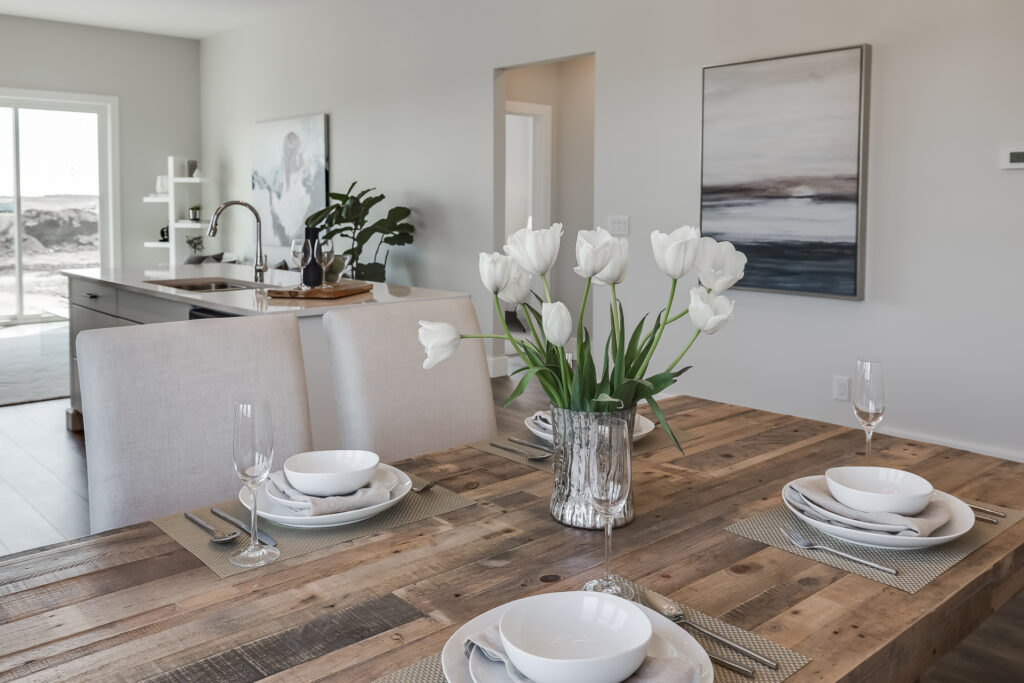 Tip Two: Home Made Potpourri
When your flowers are wilting hang them upside down. Dry them out. Once they are dry, cut them up, place them in a glass bowl and add some essential oils to them.
You can continue to add essential oils to the flowers and move them throughout your home to keep it smelling fresh. Every time you get new flowers, repeat the process.
Tip Three: Home Baked Goods
If you love the smell of a home baked pie or hot apple cider cooking but have no time to make those things – fake it. Place apples, cinnamon sticks and oranges in a pot on the stove with a few cups of water. Let it simmer throughout the day (but continue to add water to the pot) and you will have a delicious aroma spreading throughout your home all day.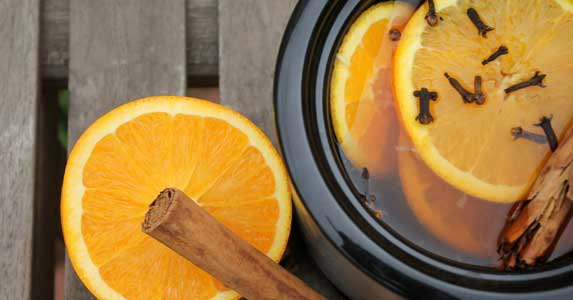 Tip Four: Natural Deodorizer
If you have pets, or if it is the summer months and are less inclined to wear socks with shoes deodorizing carpets might be the best way to add some fresh air and scents to your house. In order to make your own deodorizer mix equal parts of borax and baking soda. Add about 40 drops of essential oils to the mixture or I teaspoon of cloves.
Shake the mixture all over your carpets and let sit for 30 minutes. Vacuum up the mixture and your house should smell like new.
Tip Five: Tea Tree Oil To The Rescue
If you want your house to smell great for an extended period of time add 15 drops of tea tree oil to your bucket before you wash your floors. Using tea tree oil while cleaning your floors is the perfect way to get your house smelling fresh in matter of minutes.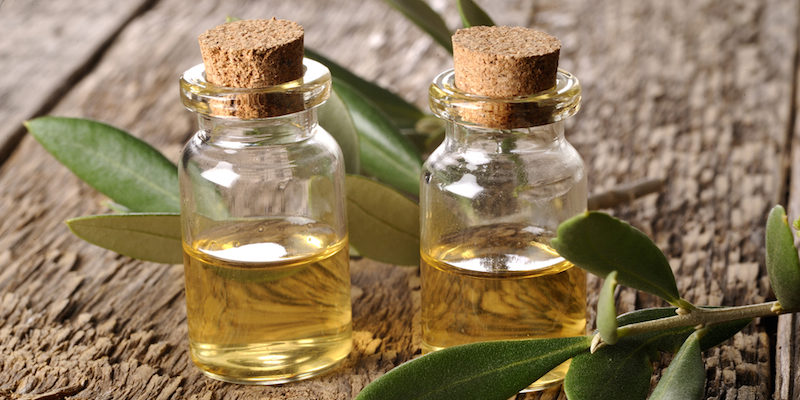 Your Community. Your Home. Your Style.