Questions To Ask Before You Buy
March 01, 2016
Are you ready to buy your first home? Buying a home is one of the biggest investments you will make in your life, so this decision should not be taken lightly.
We have a few questions below that we hope will help you throughout the process of buying your new home.
1) How Much Can You Afford?
Be realistic and honest with yourself. If we could, we would all buy the nicest home on the block. However, it is important to set your budget and stick with in it so you do not find yourself house poor. 
The best thing you can do when buying your first home is to get into a home you can comfortably afford and continue to save up for your next home.
2) What Kind Of House Are You Looking To Buy?
Are you looking for a single family home, a townhome or a bungalow? Why does that type of home fit your needs? Will it fit your needs in 2, 5 or 7 years?
Don't buy the house that just fits your needs for today. If you plan on living in this home for a few years will this house, you are buying, fit those needs?
Maybe you plan on expanding your family? Will the house fit the newest addition? Or maybe you will have to move for work?  If so, is this house one that you will be able to rent if you are relocated?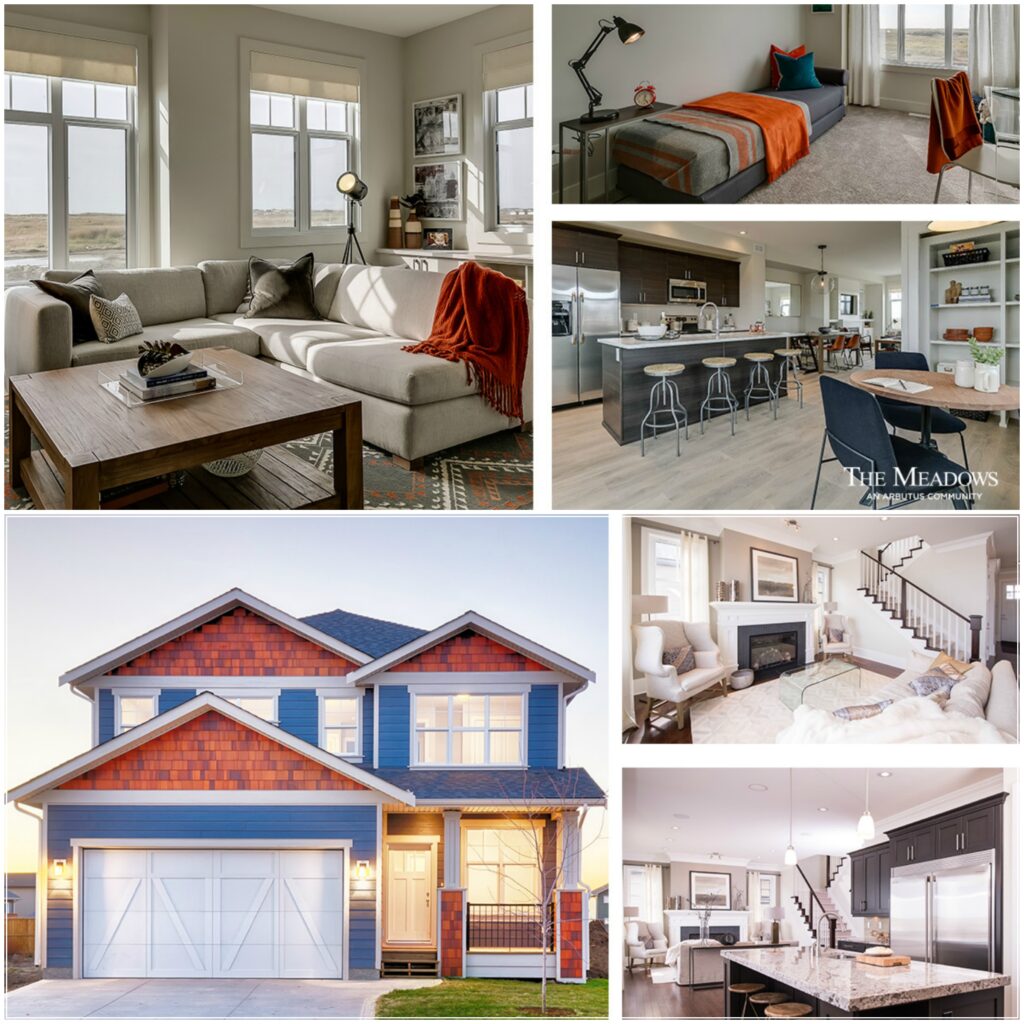 3) How Soon Do You Think You'll Move?
Are you on a deadline or do you have time to explore several options? Having a set goal and deadline will help you stick to a home buying plan.
It's good to have a plan and to look at a few homes, but continuously looking at homes and never actually moving forward to purchase one might be a sign you are not ready to move.
4) How Important Is Home Ownership For You?
It's a good idea to sit down and weigh the pro's and cons about renting as compared to the pro's and cons of homeownership. Once you've completed your list, you will know if buying a home is for you.
Once you've completed your list, you will know if buying a home is for you. In all honesty, owning a home is not for all people. For some people, it's too much responsibility and maintenance. Owning a home is also not conducive to certain lifestyles – such as the traveler or the business person who is in constant travel mode between continents.
5)How Old Is The House?
If you are buying an older house and not a new house there are going to be things that need fixing – and these items might cost more than you bargained for. Items you will want to pay attention to:
furnace
windows
roof
deck
hot water heater
piples
electricity / wiring of the house (our new demands might be problematic on the demands of old wiring)
If one of those items needs to be replaced when you move in, it can eat up a lot of costs.
Having life goals and understanding what you need will make your home buying a smoother process. Please let us know if we can help you in your home process!
Your Community. Your Home. Your Style.