Snowbird Living – How To Get Your Home Ready
October 11, 2017
Are you a Canadian snowbird? Are you getting ready to leave for the winter season? If so, do you know what needs to be done in your home to ensure it is safe while you are away?
Below we have some tips and resources listed to help you ensure the safety of your home while you are away soaking up the sunshine.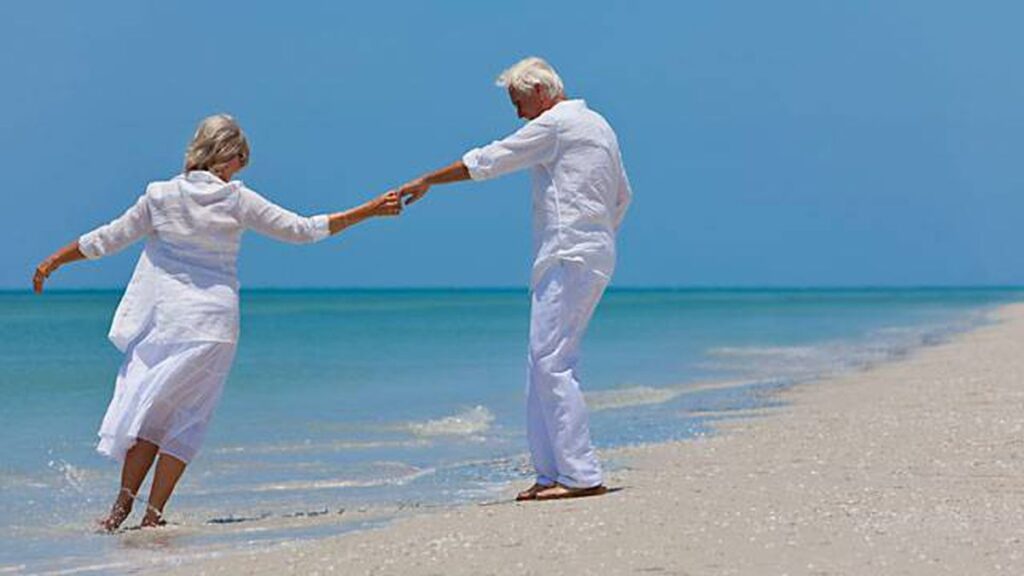 #1: HomeOwners Insurance
You probably already own it, but over time, the value of the things inside your home can change and a major purchase can affect the scope of your existing insurance coverage. Major purchases can include: new jewelry, antique cars and or collectible items to name a few.
Before assuming everything is covered, chat with your insurance broker. Before you take off for the winter,  take stock of what you have, what it's worth, and whether or not you have the right coverage. Once you have a ledger of your home items you will know what needs to be protected while you are away. It' one more way to have peace of mind while vacationing.
#2: Keep Your House Dry Inside & Out
In Saskatoon our weather can vary from +10 to – 35 overnight and sub-zero temperatures can freeze and cause your pipes to burst. It's best to have your sprinkler systems blown out and turn the water valve off before you leave. Shut off your water supply and drain the pipes and domestic water containers. This could save you money and stress in the long run.
#3: Have Home Check Ups
Some insurance requires you to have someone checking on your home while you are gone. You will want to review your policy and see what is required of your package policy. No matter your policy, a friend family or neighbour should still check on your home regularly for you while you are away.
If you do not live in a complex (like Sterling Gate) where snow removal is taken care of for you, you will want to hire a company to remove the snow from your driveway every snowfall to keep the appearance of a lived in home.  Having someone regularly check your home can help detect problems, should they arise.
#4: Mail & Bills – Who Is Taking Care Of This
Before you leave, ensure you are set up on automatic payments for heating, water, utilities etc; the last thing you want to do on your vacation is pay bills. If you have someone checking your home it would be great for them to grab the mail as well. If you know you have a bill that cannot be paid online – ask your helper to take care of that for you. Leave a signed check with the business name on that cheque with an envelope that has postage paid so that your helper just has to drop it in the mail for you once they fill in the correct amount.
#5: Check Your Car Insurance
Vehicles left at home still need insurance to be covered in case of an accident. And as mentioned above, antique cars require "special insurance". If you plan to take a motorhome or car with you to the USA check on the package policies available to you. Ensure your car (and you) have the ensure you need to be protected against everything – if you are going where there are hurricanes, tornados, etc, and if you can afford the insurance, it might be wise to purchase.
#6: Planning Your Return
If you know the day and time you are coming home, let your helper turn on your water, turn up the heat and get your home ready for you. After you have been gone for a while there will be a lot of things on your to do list. Be sure to get a thank you card, gift card, or small token of appreciation to everyone who helped maintain your home while you were gone.

Snowbird Resources:
Insurance Bureau of Canada:
Home Insurance: http://assets.ibc.ca/Documents/Brochures/All-about-Home-Insurance.pdf
Insurance Bureau of Canada:
Crisis Management: http://www.ibc.ca/on/home/crisis-management
Insurance Bureau of Canada:
Auto Insurance: http://assets.ibc.ca/Documents/Brochures/All-about-Auto-Insurance.pdf
Your Community. Your Home. Your Style.