Spring Cleaning Your Home
March 21, 2018
It may not look like it yet, but it's officially Spring! That means it is time to start some Spring cleaning. We have put together a list of those forgotten spaces in your home for you to start with.
YOUR DISHWASHER
Have your dishes not been coming out as clean as they use to? It might mean it is time to clean your dishwasher. Clean out any food from the bottom and run it on high with any dishwasher cleaner. Your dishes will now come out sparkly clean.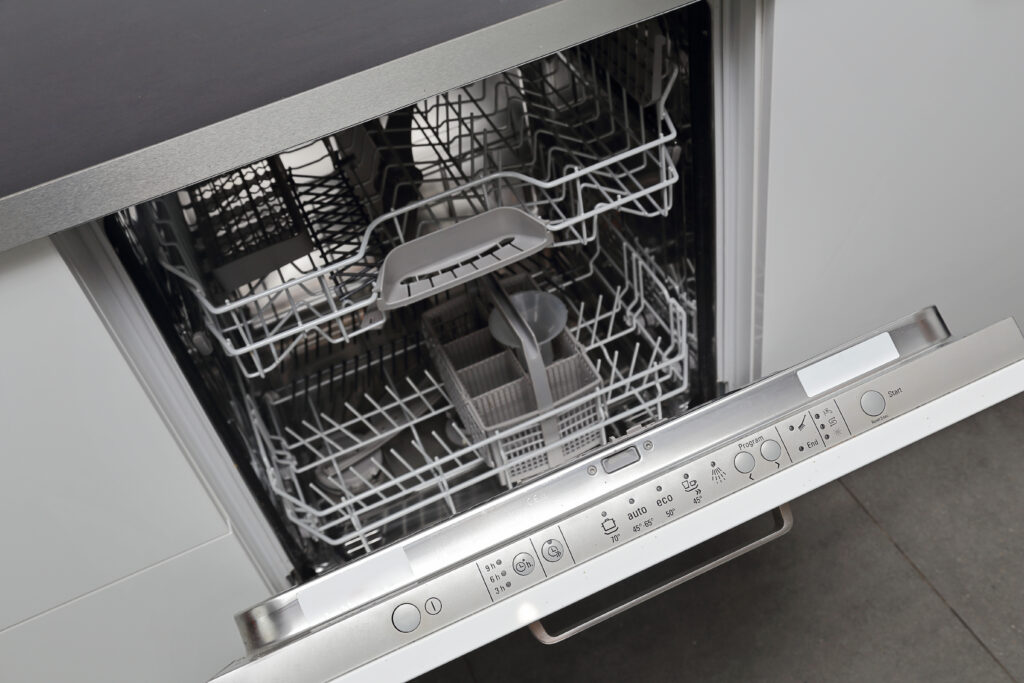 YOUR CABINETS
If you have kids, chances are your cabinets are sticky and greasy from build up. With just some soap and water, you can make your cabinets look like new again. Make sure to dry them right away to avoid any streaking.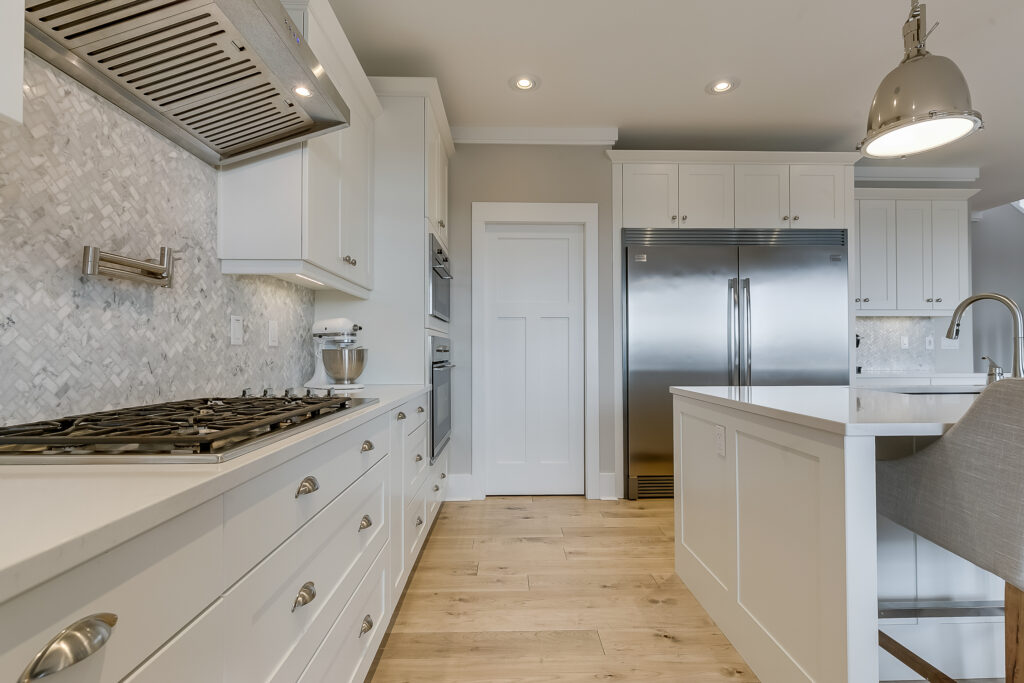 YOUR FRIDGE
Did you know that deodorizing and disinfecting your fridge can help it run more efficiently? Take all the shelves and drawers out and wash them in the sink with soap and water. Make sure to clean the inside walls and doors of the fridge. For those tough stains and smells try some baking soda with soap and water. Don't forget the outside of your fridge and around, under and behind it.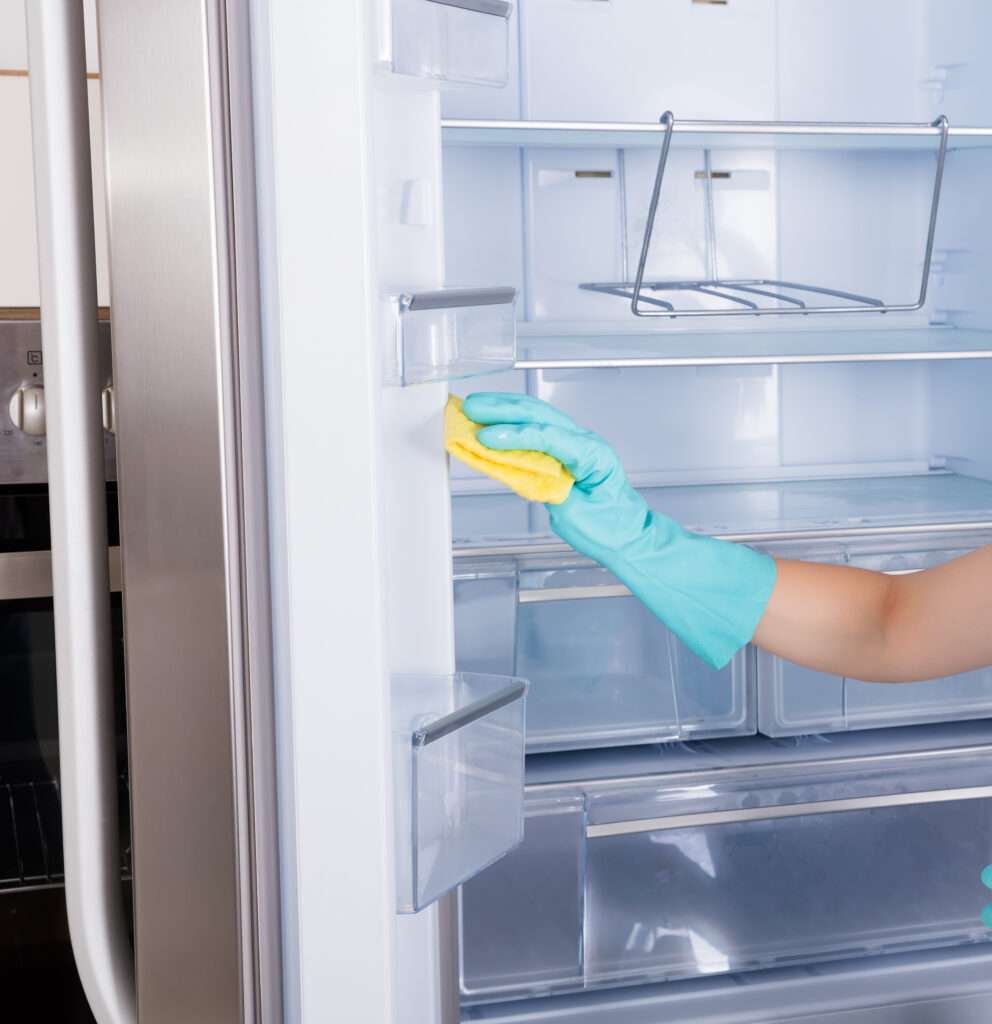 DUSTING
Dusting is part of regular weekly cleaning but how often do you dust those hard to reach places? Add crown moulding, banisters, wall corners, tops of cabinets and baseboards to your Spring dusting list.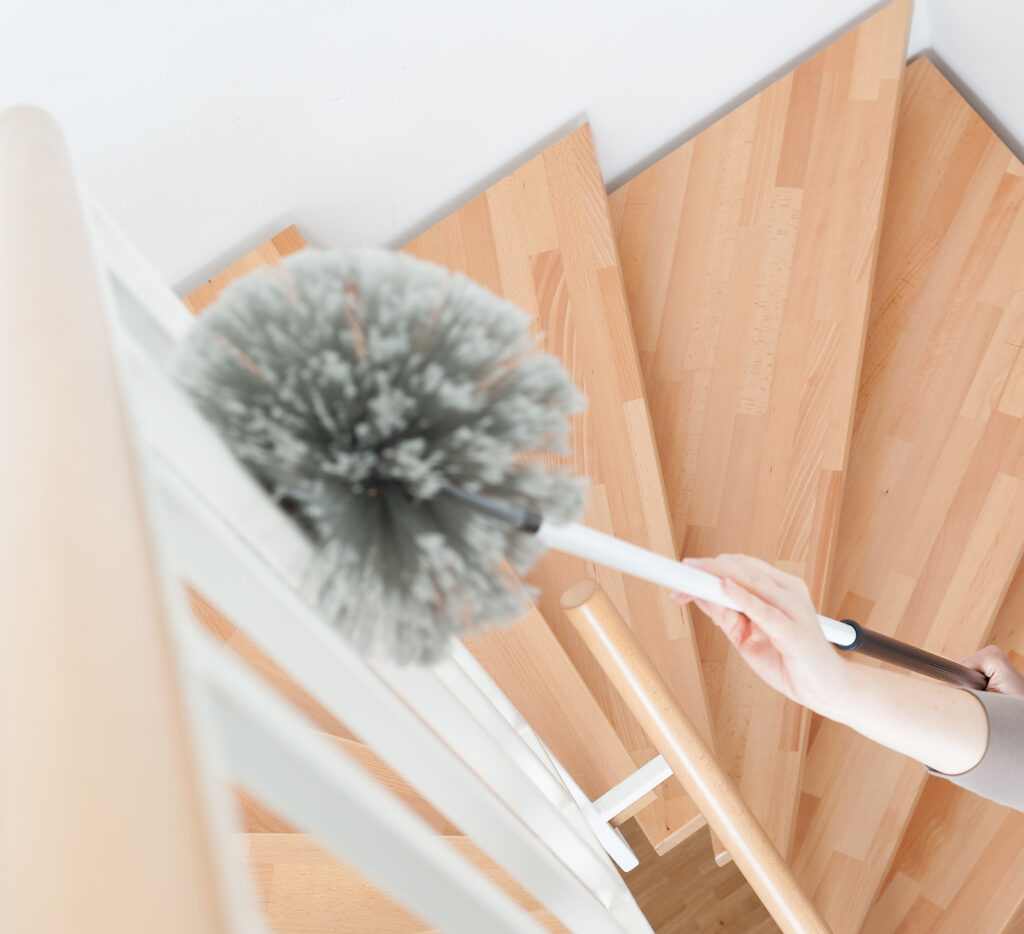 YOUR FURNITURE
Do you know how many cheerios, hair elastics, and forgotten toys are under your couch cushions? Vacuum your furniture to find out.  Take all the cushions off your furniture and vacuum them first, then remove any large items by hand, and lastly vacuum the frame of your furniture. Make sure to get in all the nooks and crannies…who knows what your kids hid in there!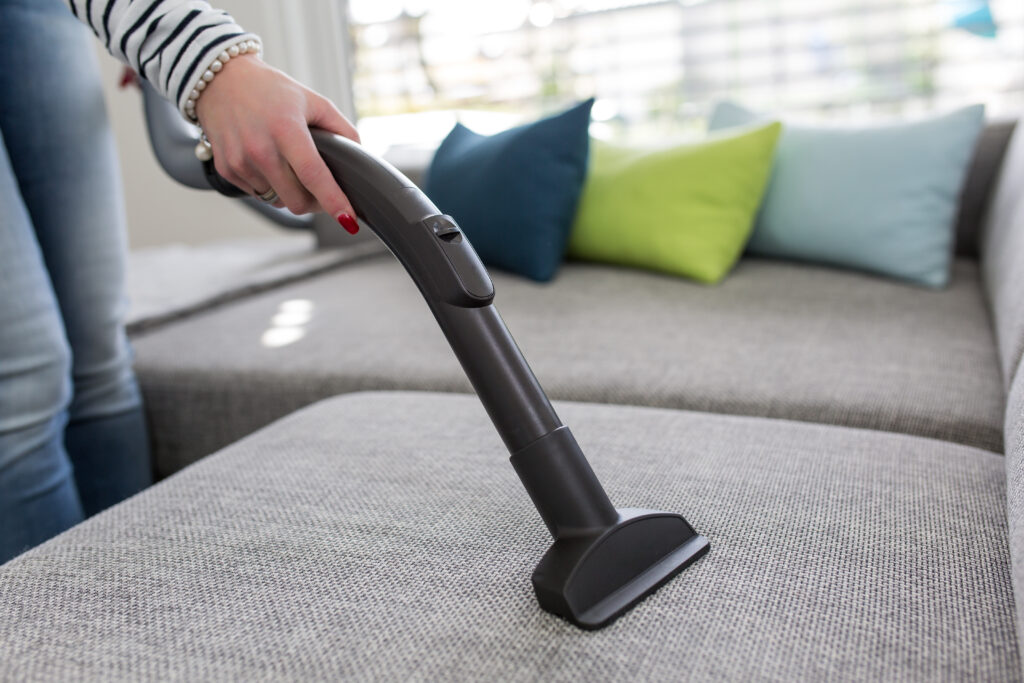 BEDDING
Did you know cleaning your bedding including your mattress and pillows can help reduce the amount of dust in your home?  For Spring cleaning, remove all sheets and covers and wash them in warm water. Vacuum your mattress and flip it both toe to toe and side to side. Make sure to also wash your pillows. Here is a tip…if you put them in the dryer with a few towels on air dry they will dry quicker! Afterwards, you will have a fresh clean bed to get some much-deserved rest!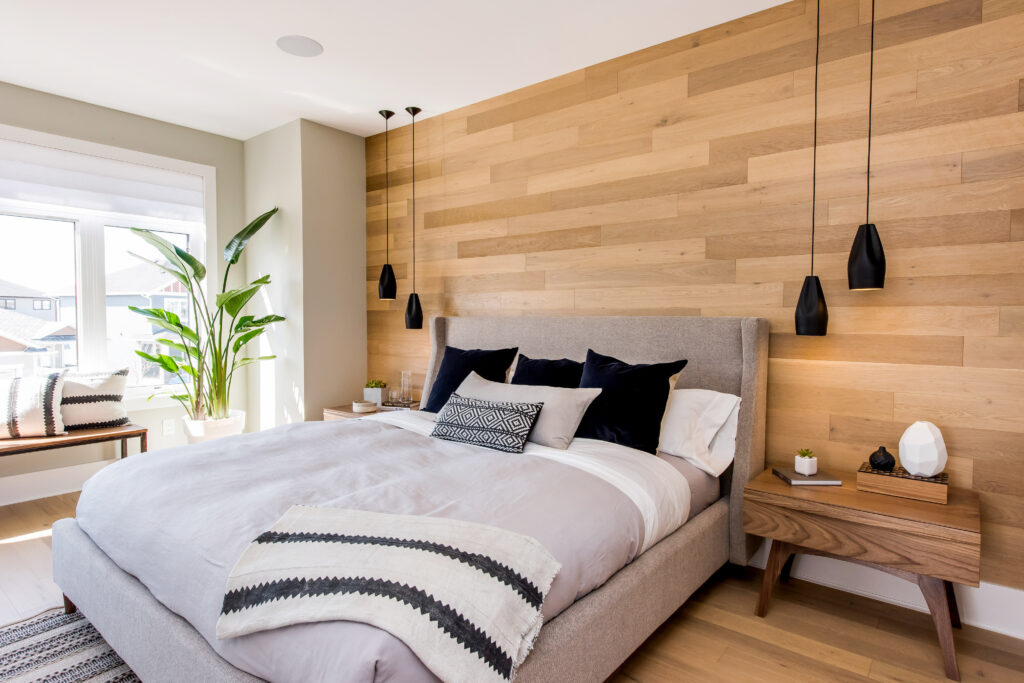 We hope this list helps you get ready for Spring!  Happy cleaning!
Your Community. Your Home. Your Style.