Winter Events in Saskatoon
December 01, 2016
Are you looking for something fun to do this winter in Saskatoon and get into the spirit of the holidays? We have a few winter events in store for you!
We are having our 3rd Annual Festival of Lights Celebration – STARRY NIGHTS!
Our community at The Meadows are encouraged to participate in a little friendly competition amongst their neighbours to decorate their home and transform the streets into a festival of lights.
Winter events would not be complete without a little friendly competition and a little incentive? We are offering cash prizes for our winners!
Grand Prize – $1000
2nd Prize – $500
3rd Prize – $300
4th Prize – $200
5th Prize – $100
The Morris Showhome at 696 Meadows Boulevard has also been transformed into our Holiday Showhome! Come visit us for some festive décor ideas, holiday treats and beverages.
On December 21st at 7:00pm, Santa Clause himself, is expected to make a visit and put on a fireworks show so you won't want to miss that.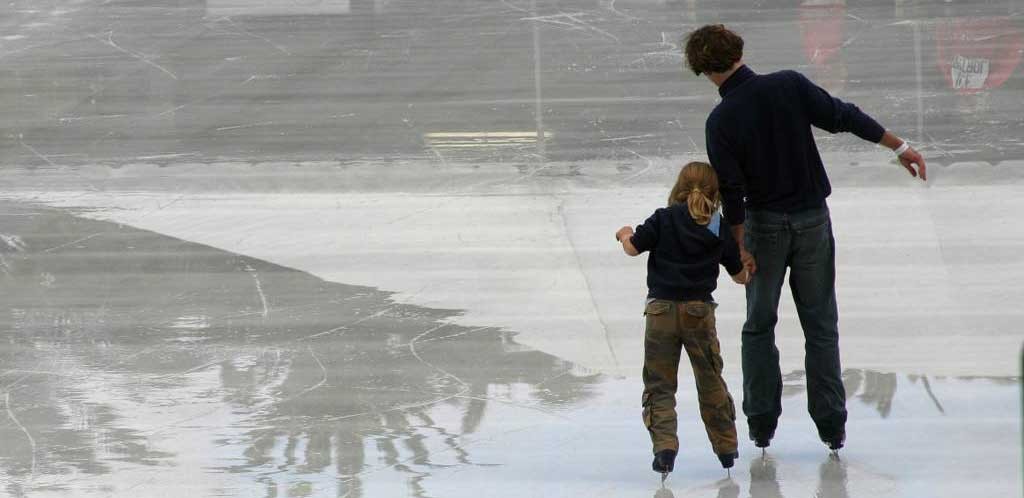 Be sure to watch out for our free outdoor ice-skating rink. It will soon be open for you to enjoy this Winter as soon as the weather cooperates! Stay tuned on our Facebook page for updates! Or join the mailing list so you never miss an event in The Meadows.
Our Holiday Showhome is located at 696 Meadows Boulevard. Of course if you'd like to see any of our other Showhomes, we'd be more than happy to take you on a tour. Contact us at any time!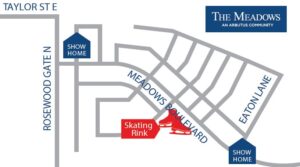 Happy Holidays and we hope you enjoy our twinkling lights and ice-skating at The Meadows!
Your Community. Your Home. Your Style.